Our French Bulldog Puppies
Our Fabulous Frenchie Puppies
Premium Quality AKC Puppies
We're excited about our puppies. We're looking for good owners to place our puppies in caring, safe and loving homes. Frenchies are wonderful people dogs, are great with children and enjoy receiving lots of attention. We are waiting on genetic profiles. Call (631) 433-2642  for details.
Nautico, Diesel and Tucker are available for stud services
Mimi's & Diesel's Puppies
Born September 2, 2020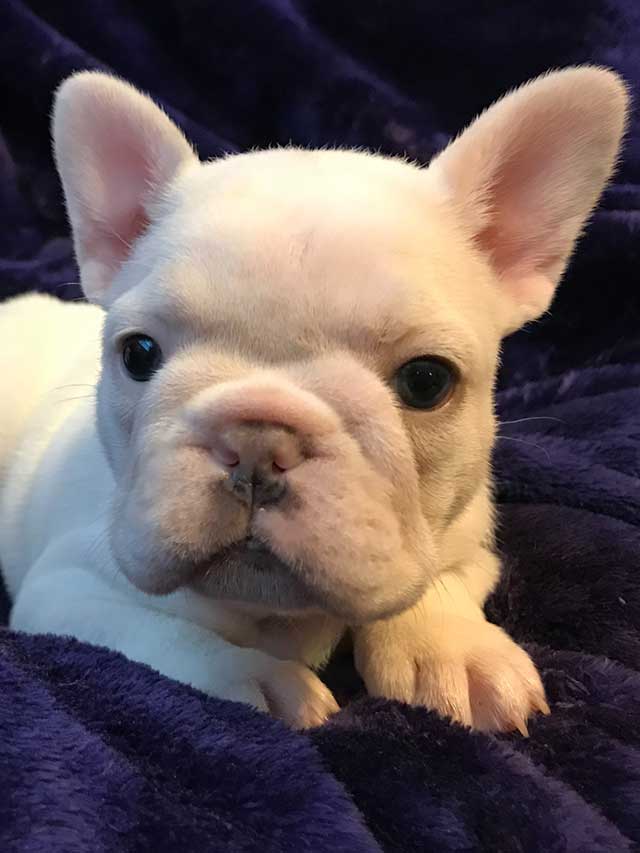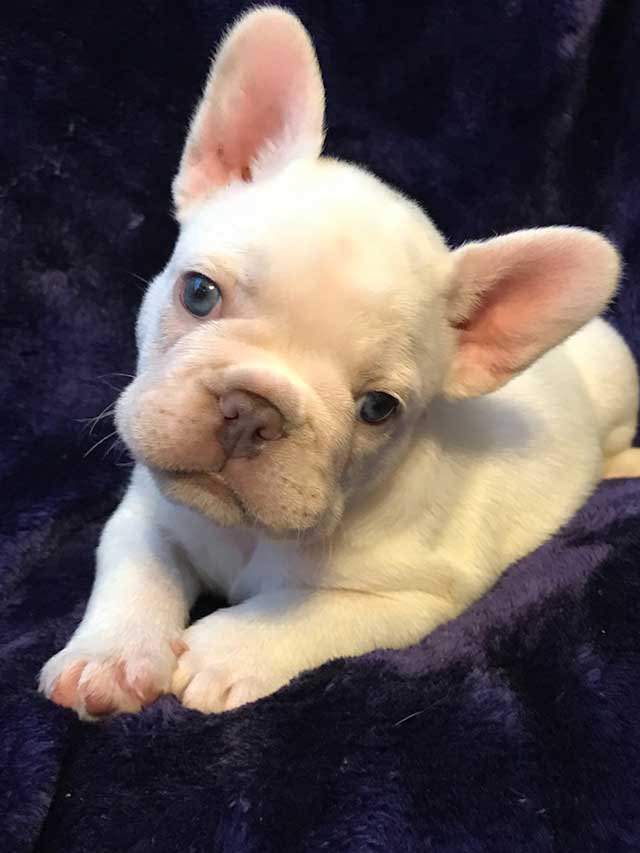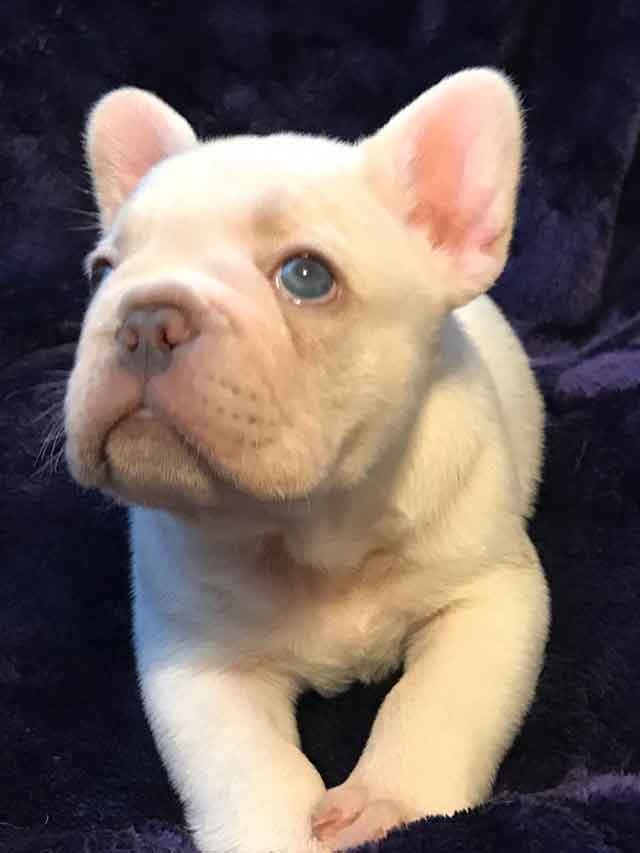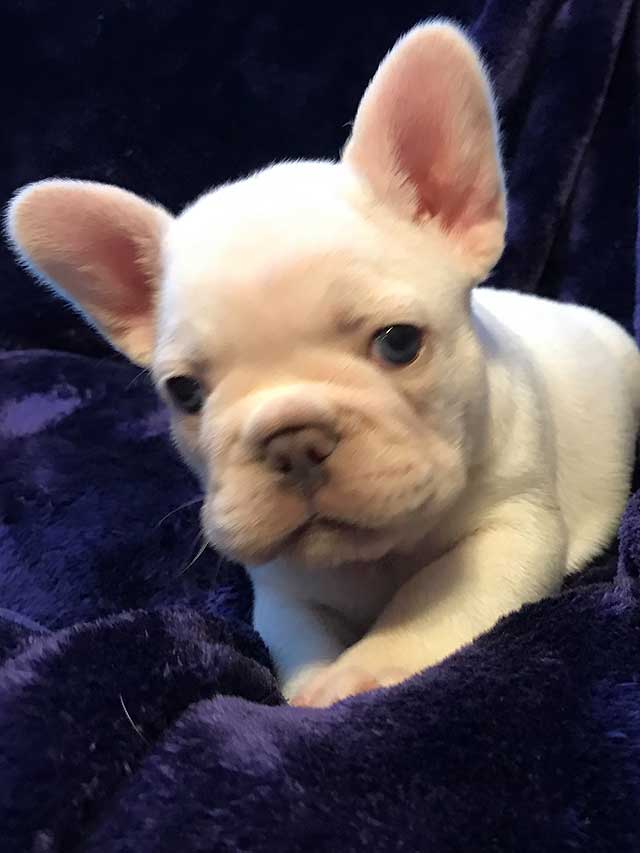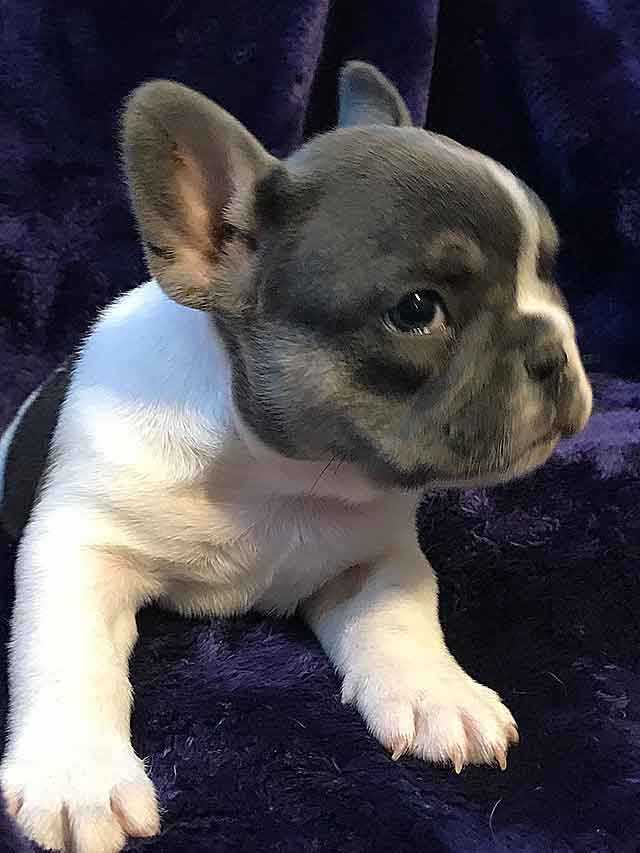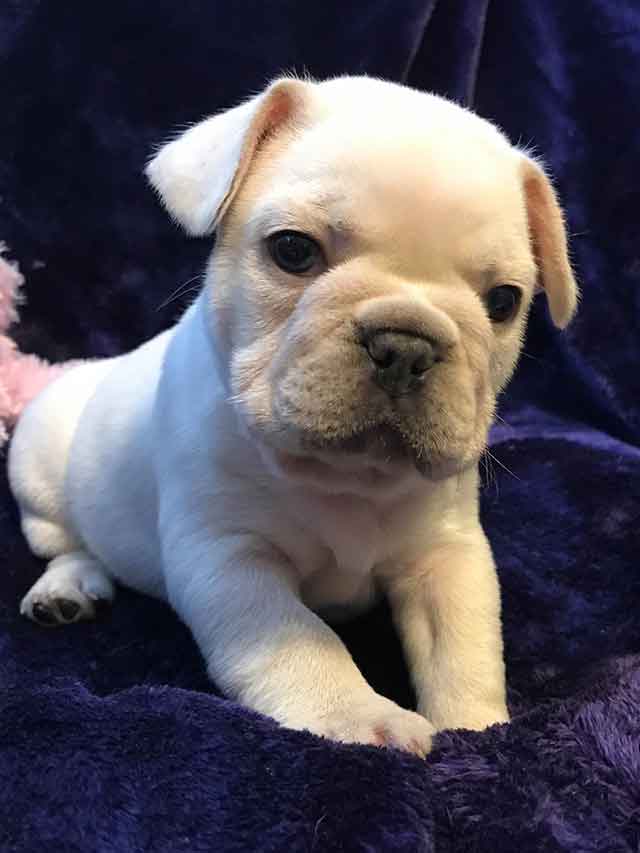 Luna & Nautico's Puppy
Born August 26, 2020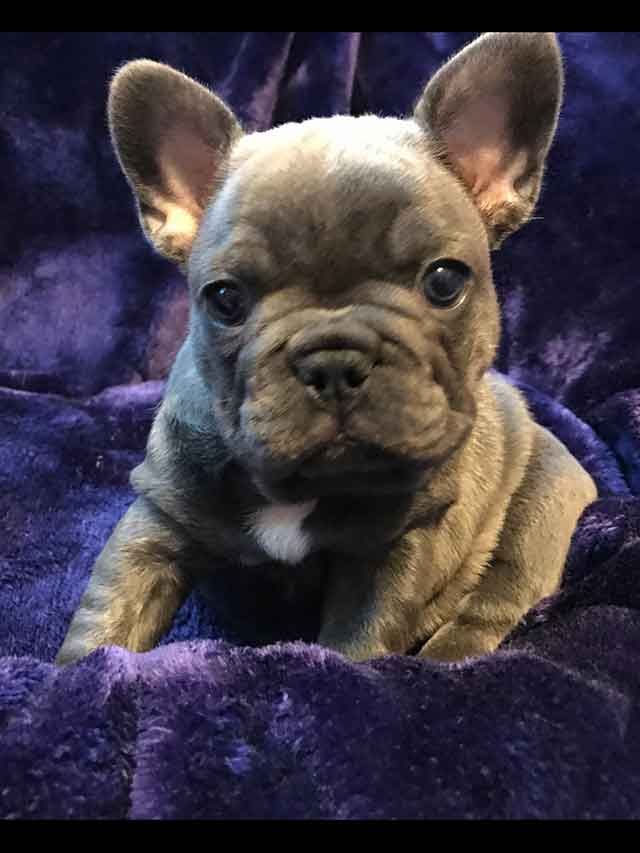 Mimi's Puppies
Date of Birth: 06-28-2019
Two females and two males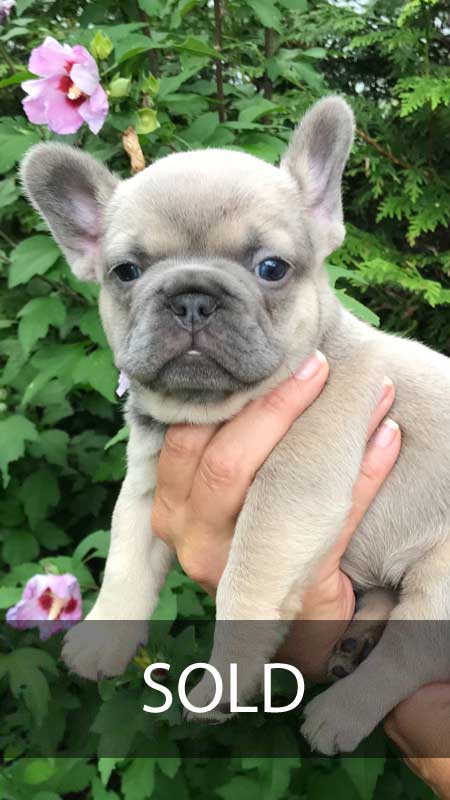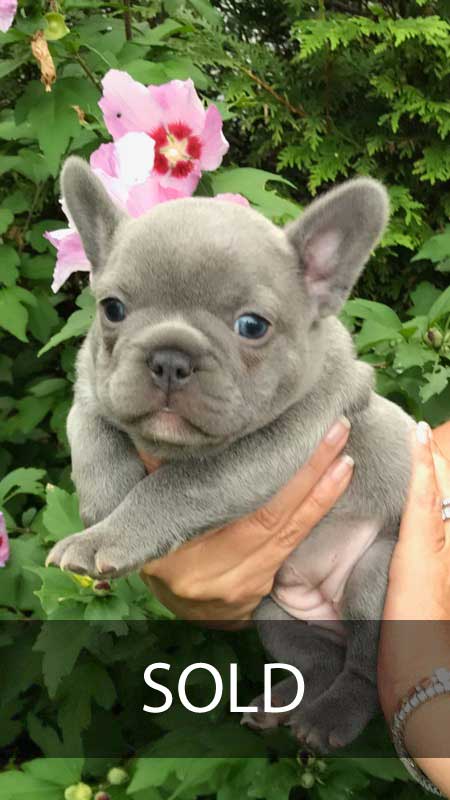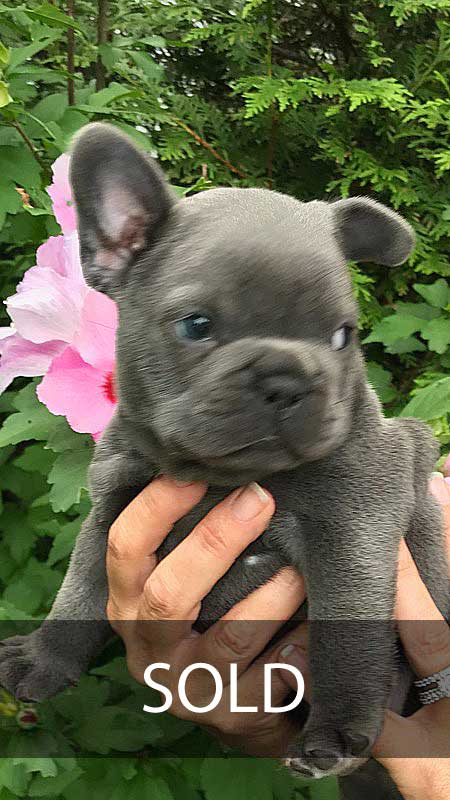 Mimi's male puppy adopted to his forever home
Luna's Puppies
Date of Birth: 02-11-2019
Three females and one male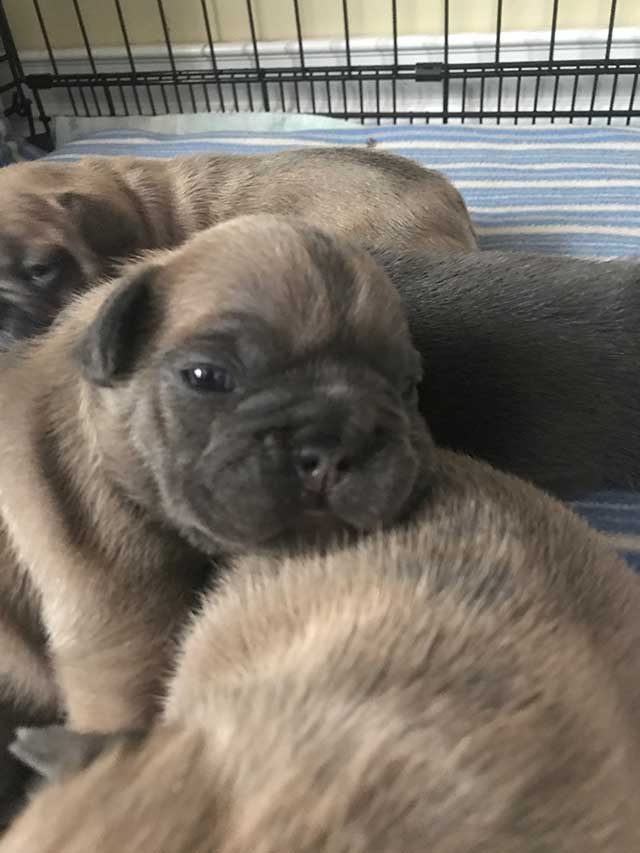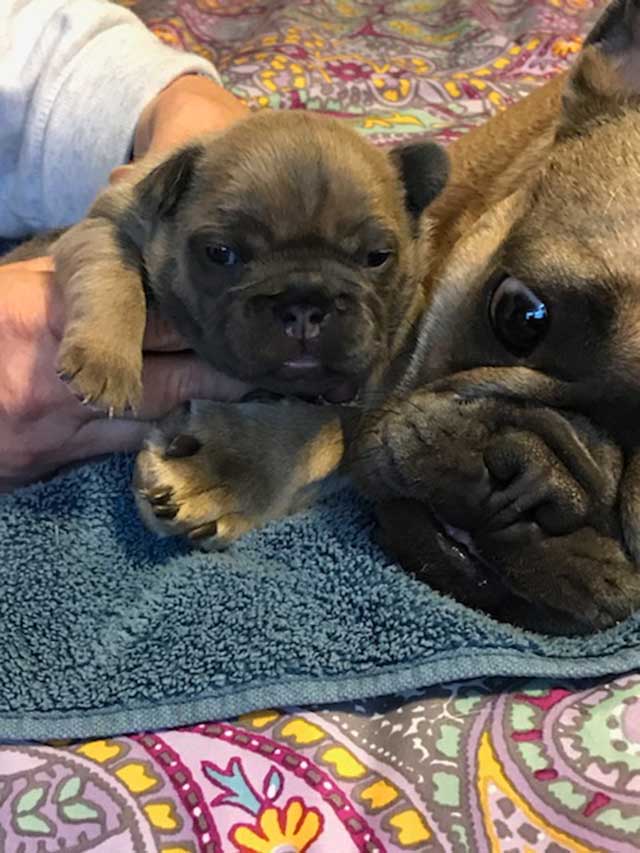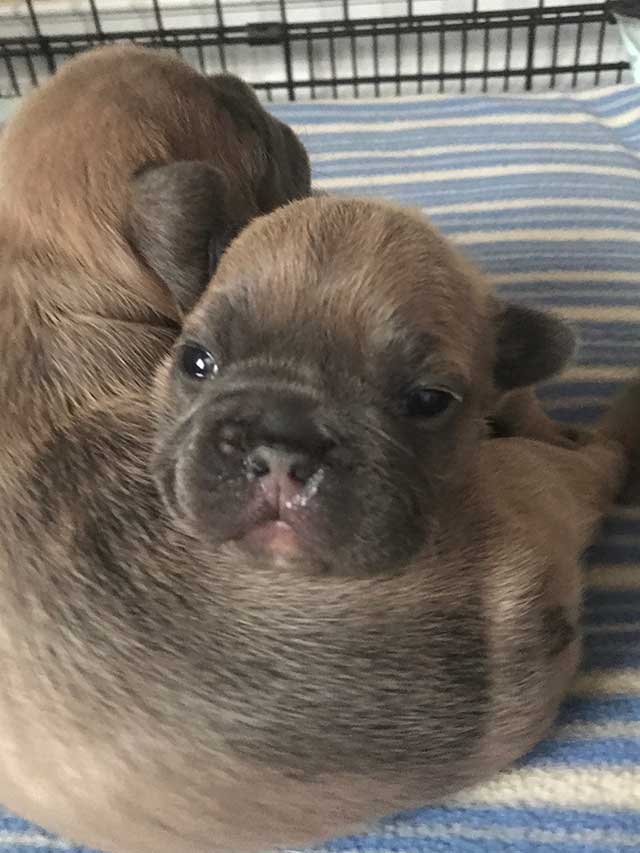 Find Out More About Our Fabulous Frenchies
We love talking to people about our Frenchies. We might have the perfect puppy you've been looking for. Who knows? Give us a call at (631) 433-2642 or use our online form.